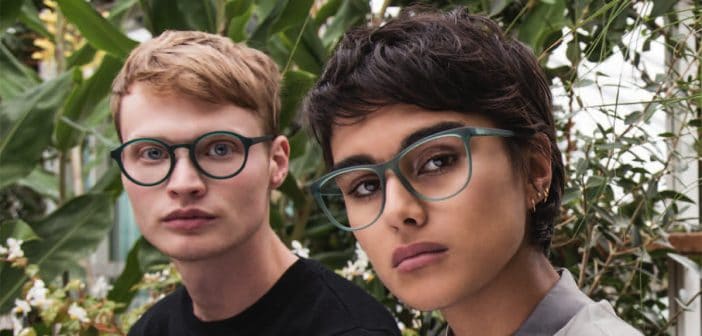 Helping New Customers Find a Perfect Pair of Glasses
Edmond Optical Shop takes pride in helping our customers find the perfect pair of glasses that complement their features. Whether it be glasses for the outdoors or reading, customer satisfaction is priority number one. In this post, we'll talk about how we approach new clientele, and what our process is when new customers find their way into Edmond Optical Shop.
Getting to Know our Customers
The first thing Edmond Optical Shop does in helping clients find their perfect pair of glasses is simply observational; we look at our customer's overall facial features. By looking at these features such as face-shape, skin-tone, and color of hair as well as eyes, we can start a mental list of glasses we might like to suggest.
What is your lifestyle like?
Once we've looked at the features of a particular customer, we like to ask about their lifestyle. For example, if a person is more active and is involved in outdoor sports, we might recommend a polarized lens to reduce glare. This would also give us a good understanding on what to suggest in terms of thickness and size of a frame.
Size Matters
Once we've made notes of physical features and questioned our customer on their lifestyle, we'll have a pretty good idea of what we'd like to suggest in terms of size, style, and color. As a good rule of thumb, eyes should sit in the middle of the lens, so fitting a frame width to physical features is very important; a narrow frame on a person who has a wider face just won't look right. From there, we'll take facial measurements such as bridge width to fit the nose just right. We'll also take a measurement of temple-length so the arm of the frame fits perfectly as well.
We at Edmond Optical really do appreciate our customer base, and we take pleasure in helping new customers find ideal glasses that not only fit their overall facial features, but also their personality, and lifestyle. If you are in need of new glasses, we invite you to contact Edmond Optical Shop so that we can help you find the perfect pair of glasses.